Go Beyond
Simplify your organization's path to expansion and success in Latin America.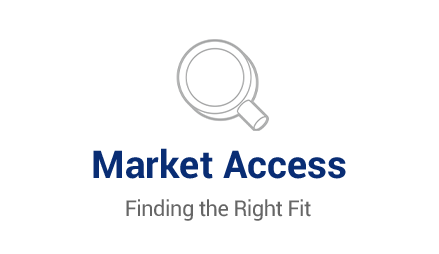 Finding the ideal market for your organization starts with research and proof of concept.
Economic, political and legal scenarios and how River Global navigates them
Investment opportunities
Competition analysis
International logistics
Distribution channels
Necessary regulatory documentation and records needed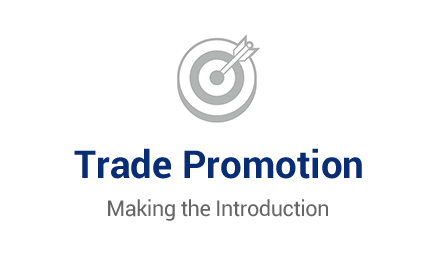 Your individualized plan for growth and expansion is curated, emphasizing the best ways to promote your organization.
Attend/Host trade shows, fairs and demonstrations
Schedule meetings with selected partners
Attend networking events
Introduce your products/services across Latin America
Build brand notoriety— become a household name!
Meet your potential buyers and see just how far you can go in Latin America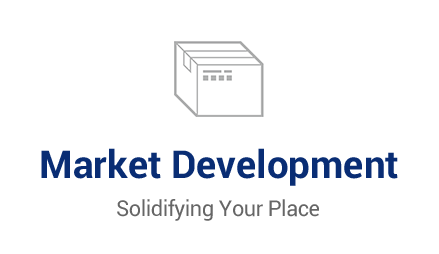 Your place in your industry is cemented, and you are equipped with the tools and knowledge needed to succeed and thrive in your new home.
Products introduced to key players: retailers, restaurateurs, travel agencies
Positive PR exposure through local press ads/interviews and events attendance
Digital marketing campaigns: website optimization, social media networks, email marketing, and newsletters
Become an industry thought leader by hosting and participating workshops, seminars, trainings, and published content
Meet all regulatory standards and obtain all authorizations necessary to succeed in business in Latin America
Journey Through the River
Testing the Waters
We begin by learning all we can about your organization. Your target market in Latin America is identified and opportunities that would aid in your growth are highlighted. A strategic plan for your expansion in a foreign market is then developed and implemented.
Diving In
You will be introduced into the local market and put in front of the importers, distributors, retailers, and more, who can best serve you. We get you a seat at table (or on the boat)!
Smooth Sailing
At this point we will work to continue our partnership and evolve your brand and continuously establish new goals for your expansion into Latin America.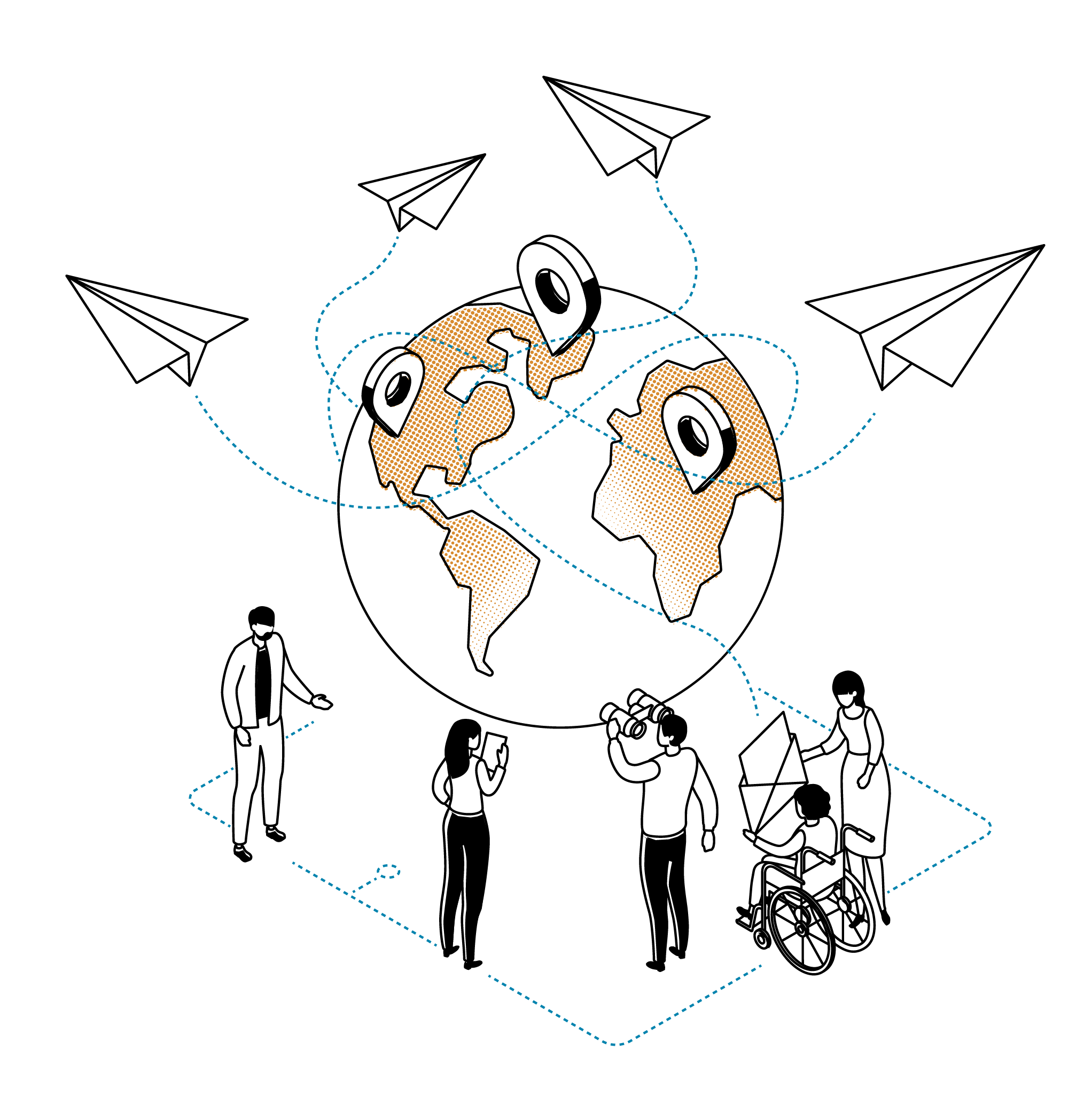 How We Will Work Together
Whether you're a small team or your organization employs thousands, you're a startup or have established roots in your field, or you're a government agency— River Global is here to help.
With nearly two decades of experience, River Global has worked to streamline the process of expansion for your organization in Latin America and international markets. Our approach is specialized for each client, ensuring their individual needs are met.
Innovative. Experienced. Passionate.
Our objective is to ensure your organization thrives in the unfamiliar waters of Latin America. You will have access to the knowledge and data needed to bring your organization to international markets.
The River Global team has experience navigating varying markets in different languages, and we use our skill set to create and identify international business opportunities for you.
Go beyond what you know.
Go beyond your comfort zone.
Go beyond with River Global.
Wine and Spirits
For 20 years our team has worked in the wine and spirits segment representing major brands from promotion to trade and to the final consumer.

Go Beyond and join others in receiving exclusive content and sign up for our newsletter!